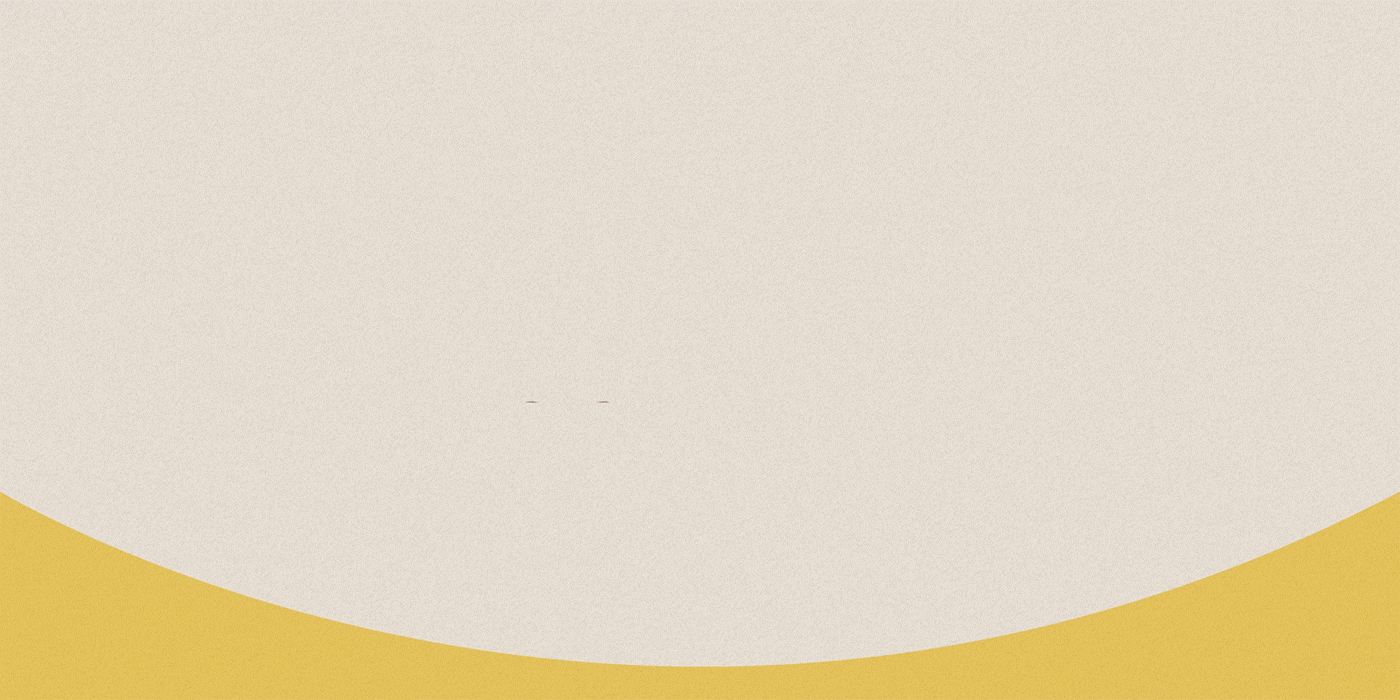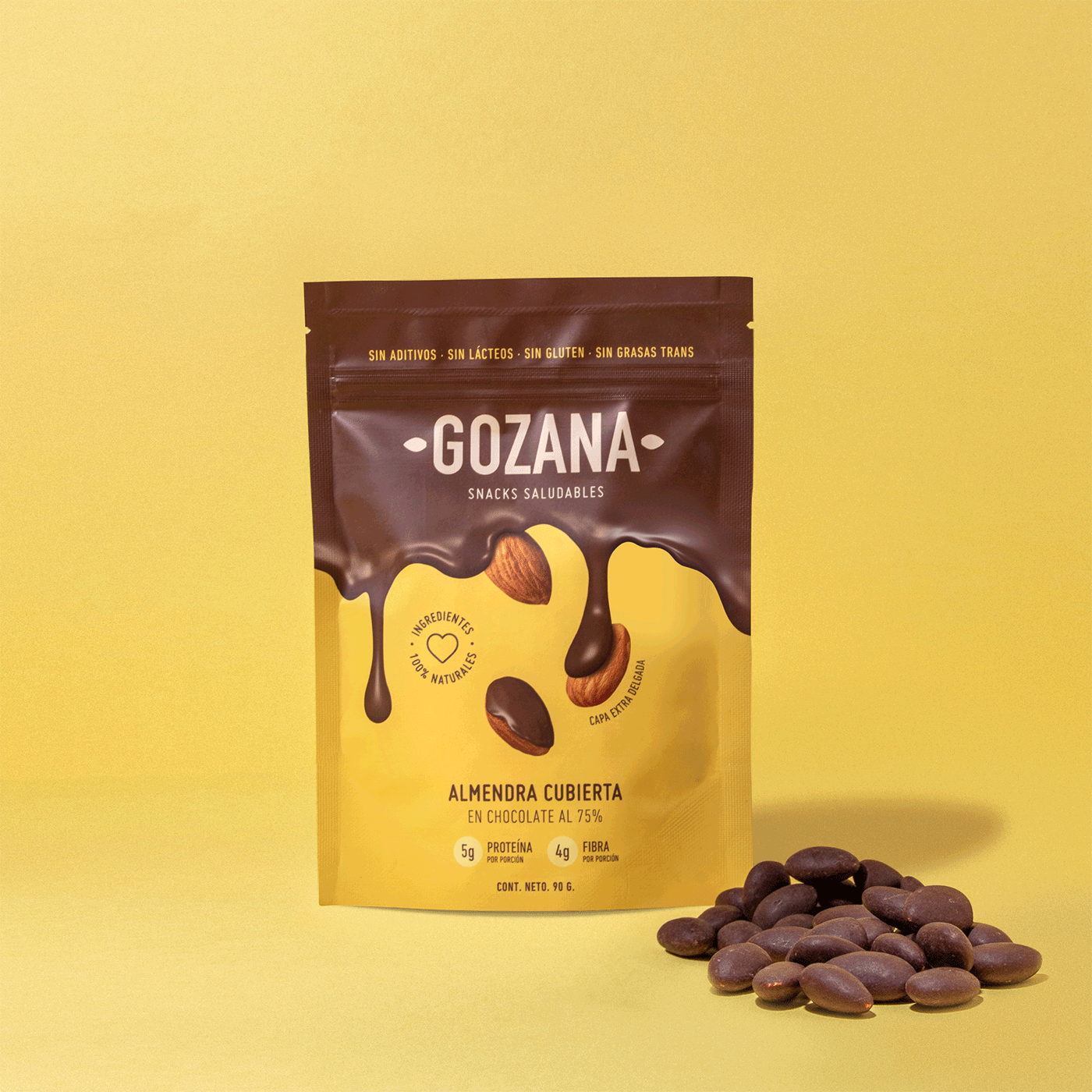 The industry of healthy and minimally processed national and international products is growing rapidly. Consumers seek transparency in the communication of ingredients. 
That the product is perceived as a healthy and accessible snack. To see a healthy product that is not boring. That you feel honest about the communication of your ingredients. 
 We show the ingredients with which the products are made floating in the air on colored backgrounds. Without oversaturating the space with elements to give greater importance to the images of the products. In the back, the ingredients were shown through small infographics.