The Harvest Company cuenta con una variada línea de productos saludables y Superfoods que buscan exportar y producir en Lima, Perú. Uno de sus productos es Mondo Snacks, frutas deshidratadas bañadas en chocolate orgánico que pueden ser consumidas como snacks en cualquier momento del día. El objetivo era diseñar un nuevo empaque que plasme el concepto de la marca buscando ser divertido, juvenil y moderno para que pueda adaptarse a otras marcas en diversos países sin ser confundidos con el producto local. De esta manera, se sigue manteniendo la esencia del producto actual, para nuevas empresas que quieran importar los productos de esta marca peruana.
__________________________
The Harvest Company has a varied line of healthy products and Superfoods that seek to export and produce in Lima, Peru. One of its products is Mondo Snacks, dried fruits dipped in organic chocolate that can be consumed as snacks at any time of the day. The objective was to design a new package that embodies the concept of the brand seeking to be fun, youthful and modern so that it can adapt to other brands in different countries without being confused with the local product. In this way, the essence of the current product is still maintained for new companies that want to import the products of this Peruvian brand.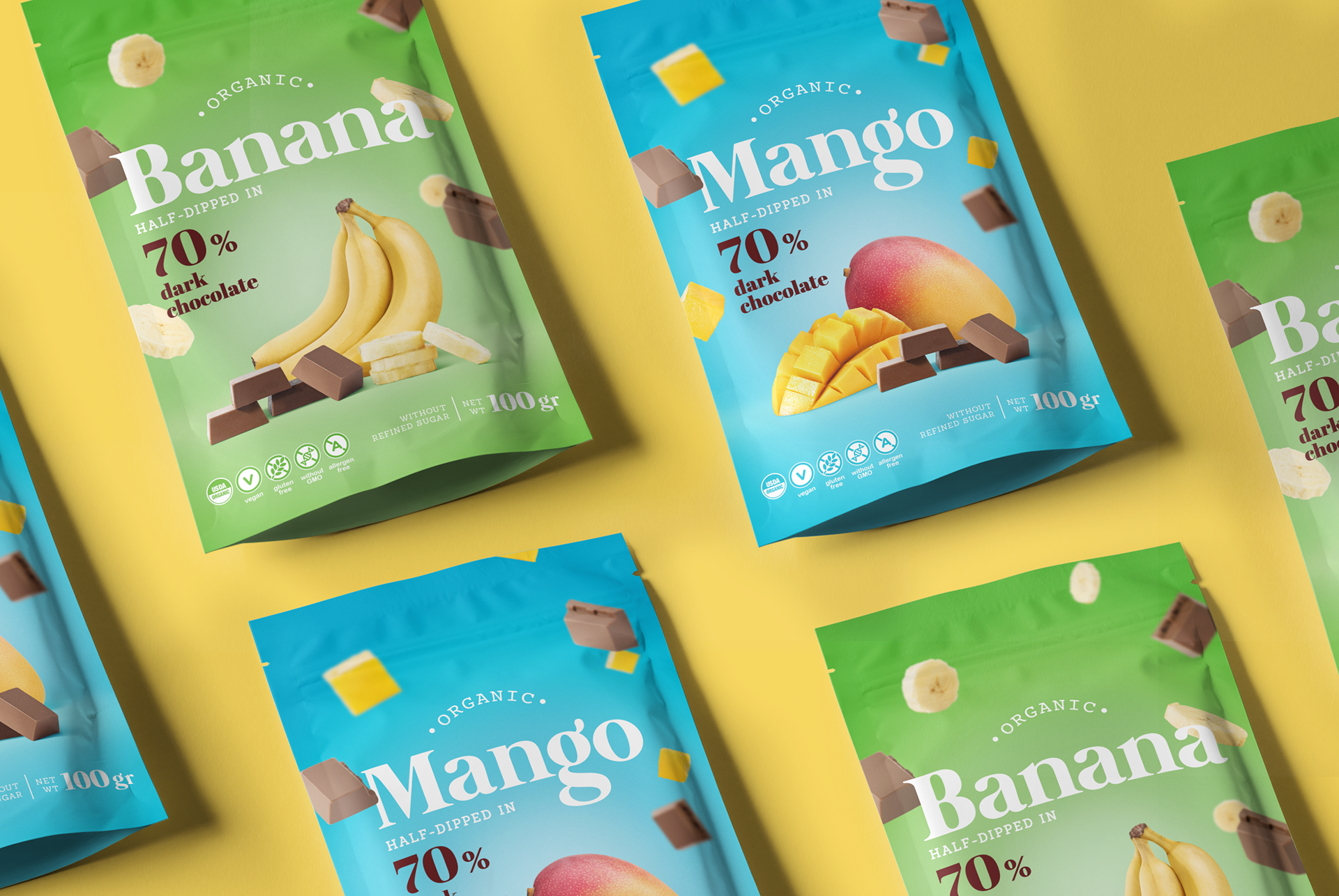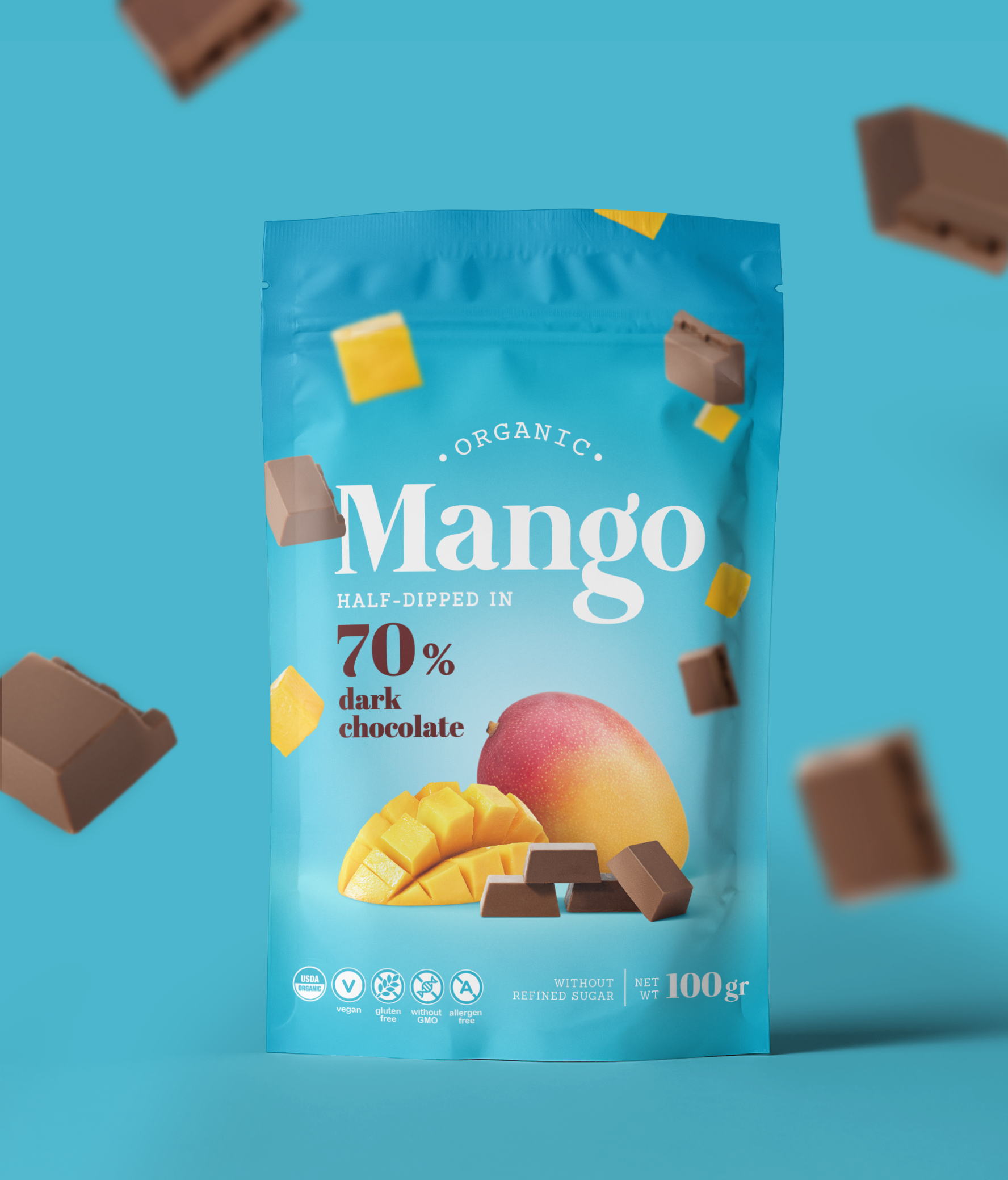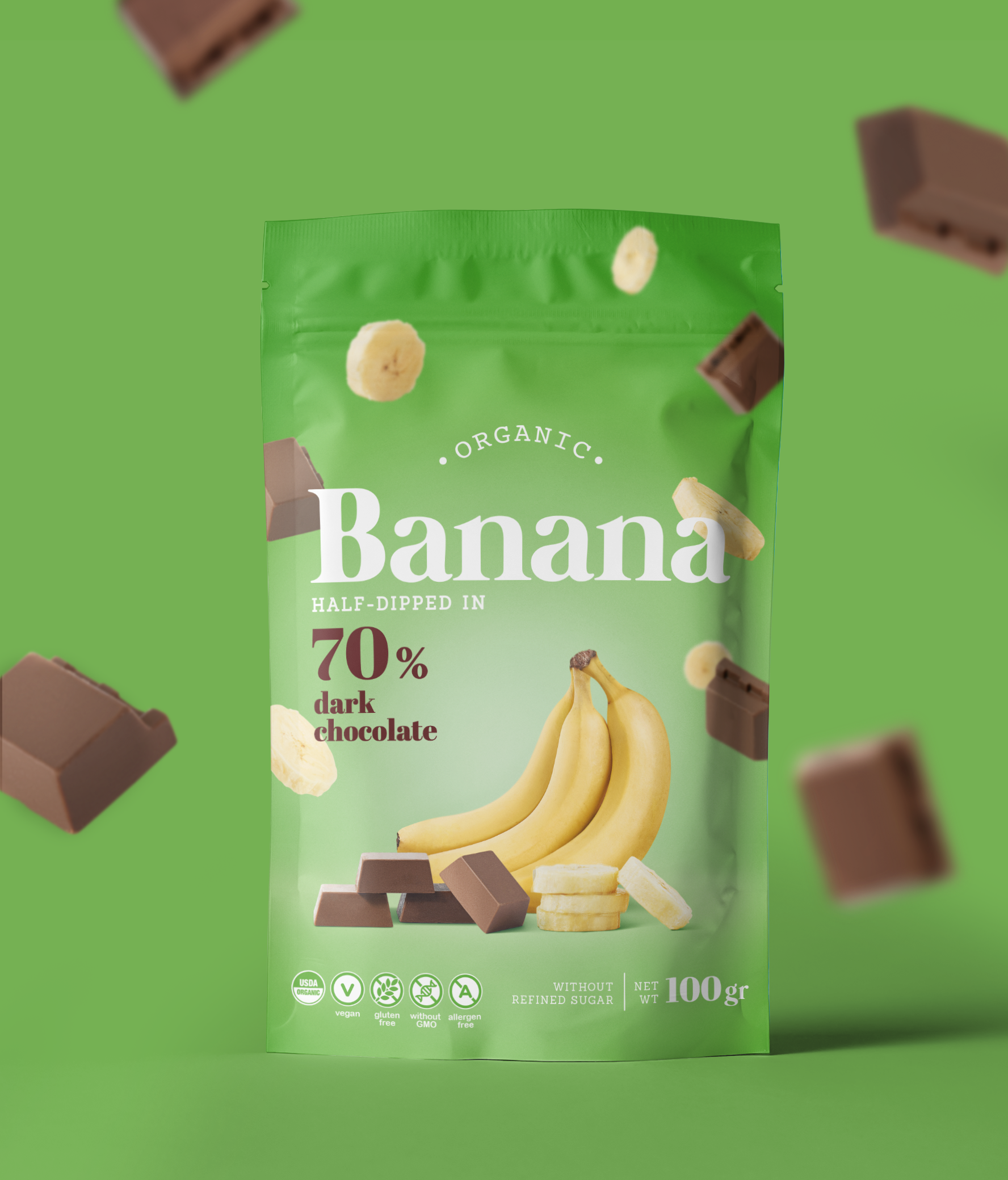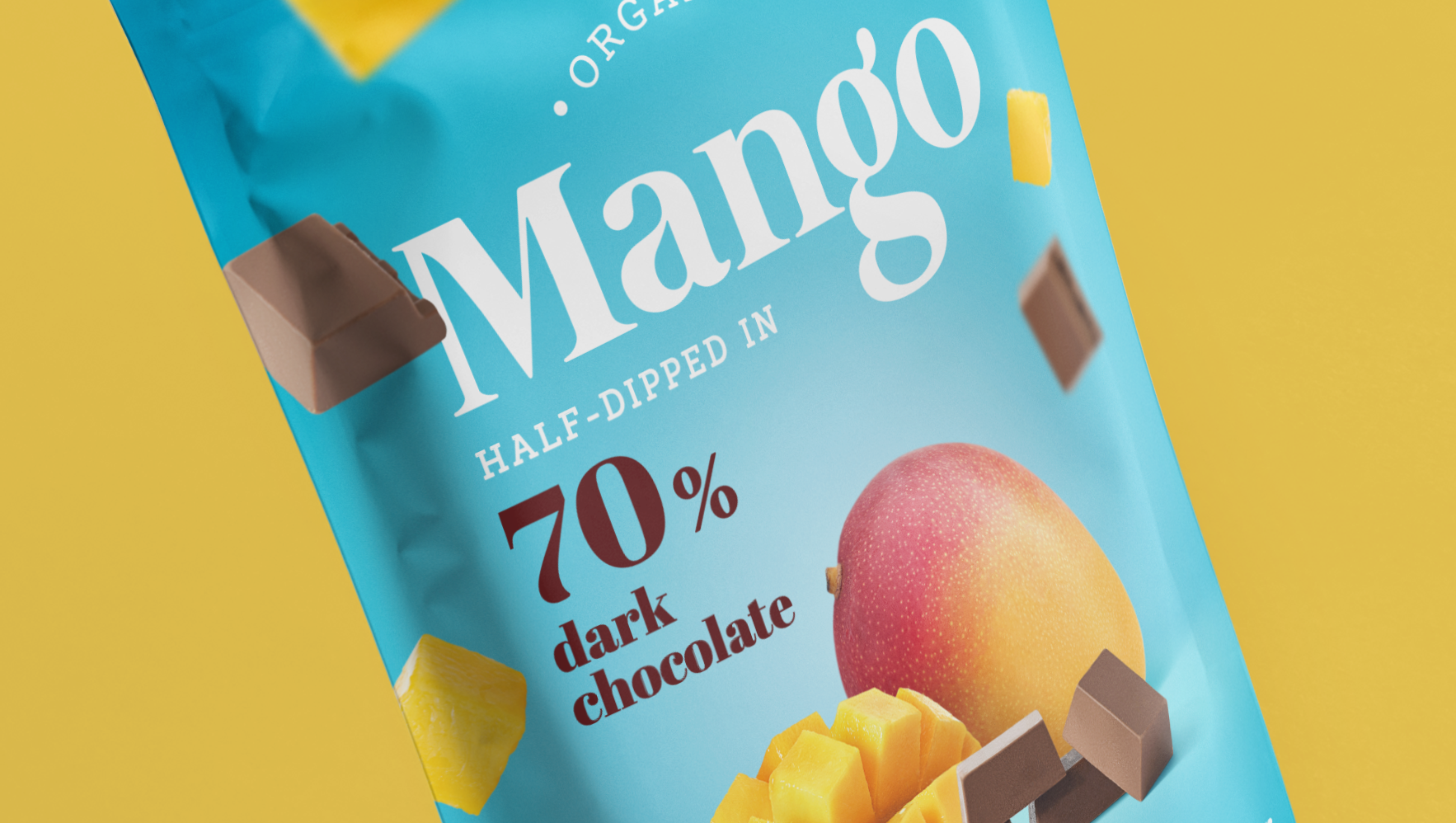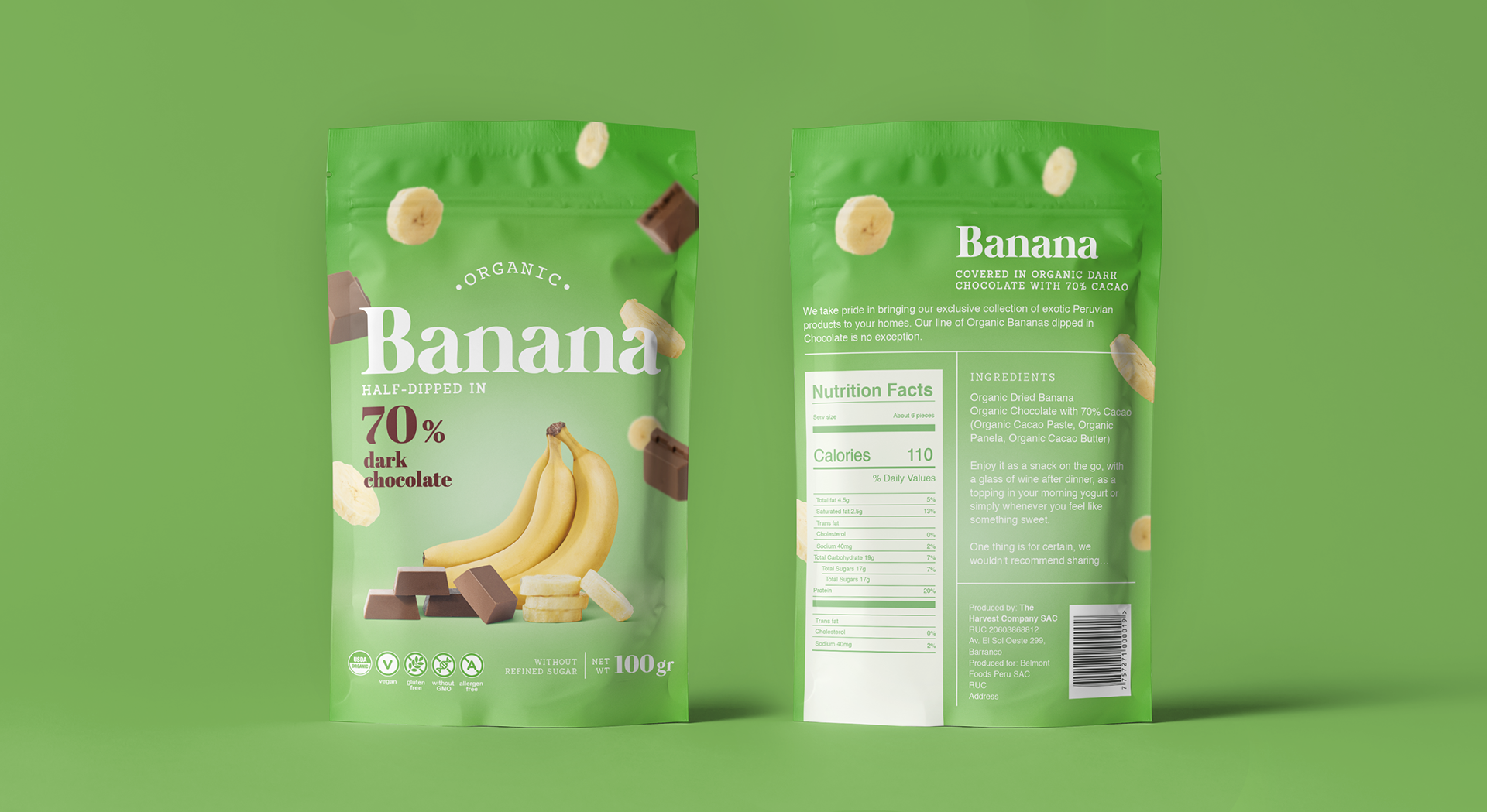 Client: The Harvest Company
Product Photography: Daniela Barrio de Mendoza